With support from community agencies and sponsors, these family play dates link families, PBS characters, and learning together. Themes for the Ready, Set, Explore events are tailored to meet the needs of community partners and include the arts, connections to nature, science topics like weather, animals, and space, literacy and health.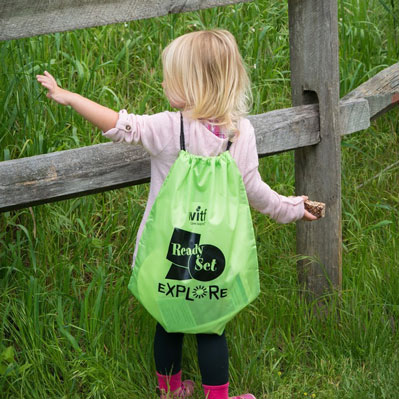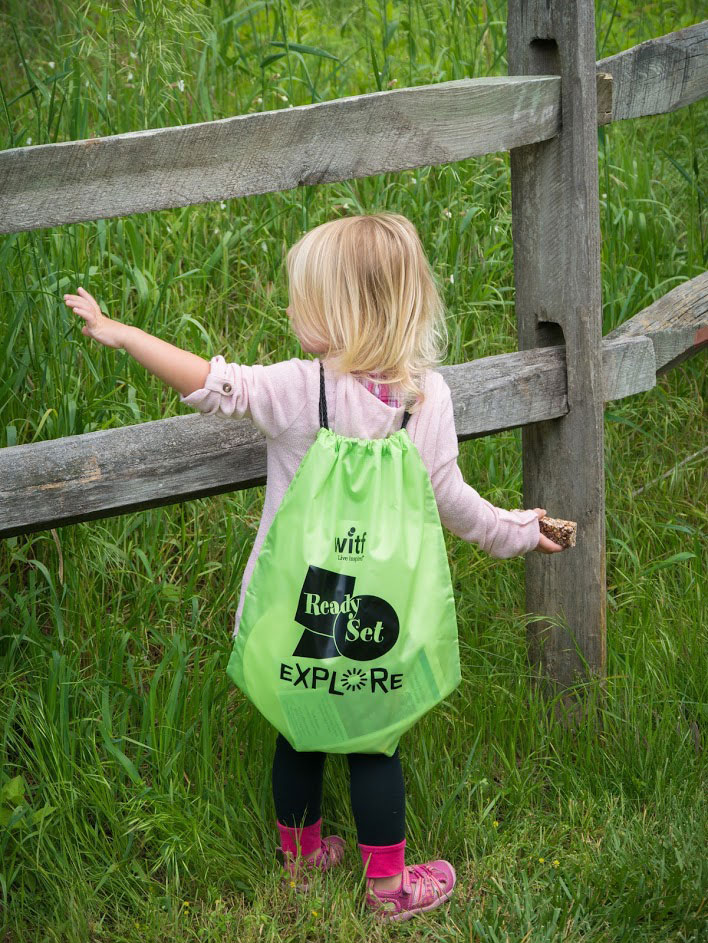 Ready, Set, Explore 2017 Event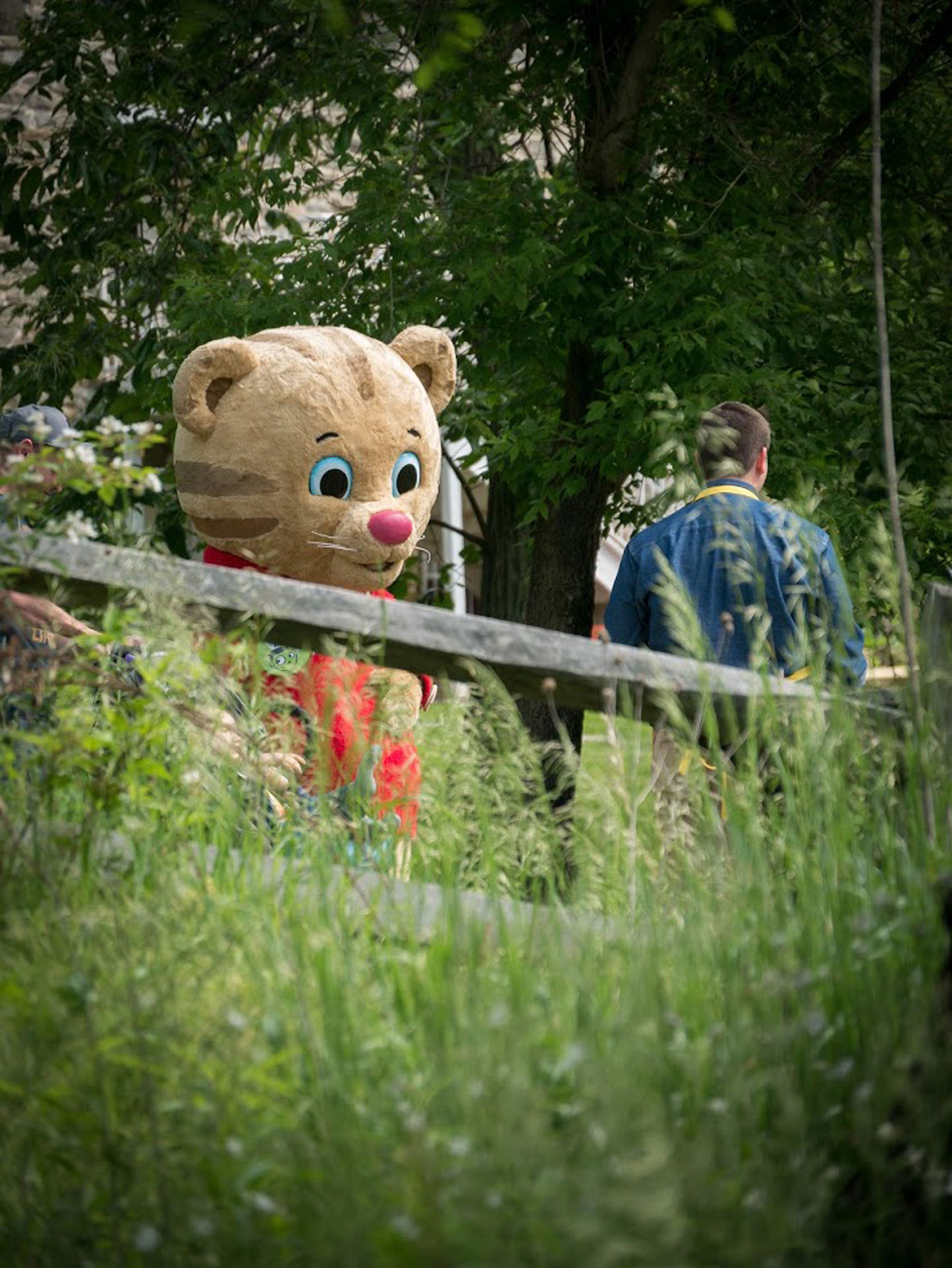 Ready, Set, Explore 2017 Event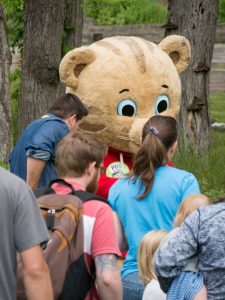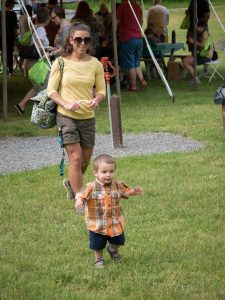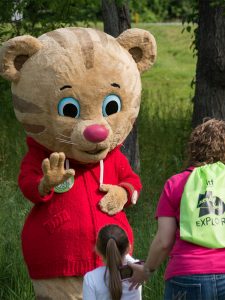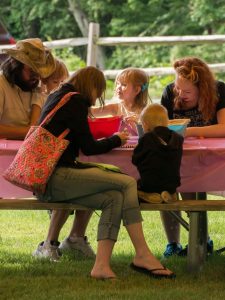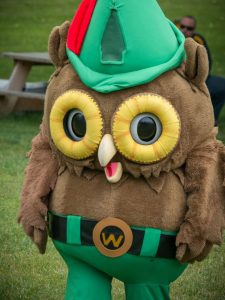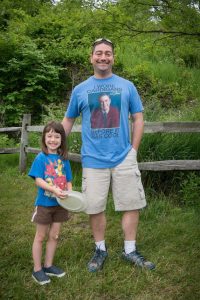 Events Search and Views Navigation
No matching events listed under Ready Set Explore. Please try viewing the full calendar for a complete list of events.