Ready or not, about four million children enter kindergarten each year in the United States. Our children's earliest experiences are important from the moment of their birth to the moment they walk into a Kindergarten classroom. How do we help our children get ready for this really, big step?
Here's a good place to start.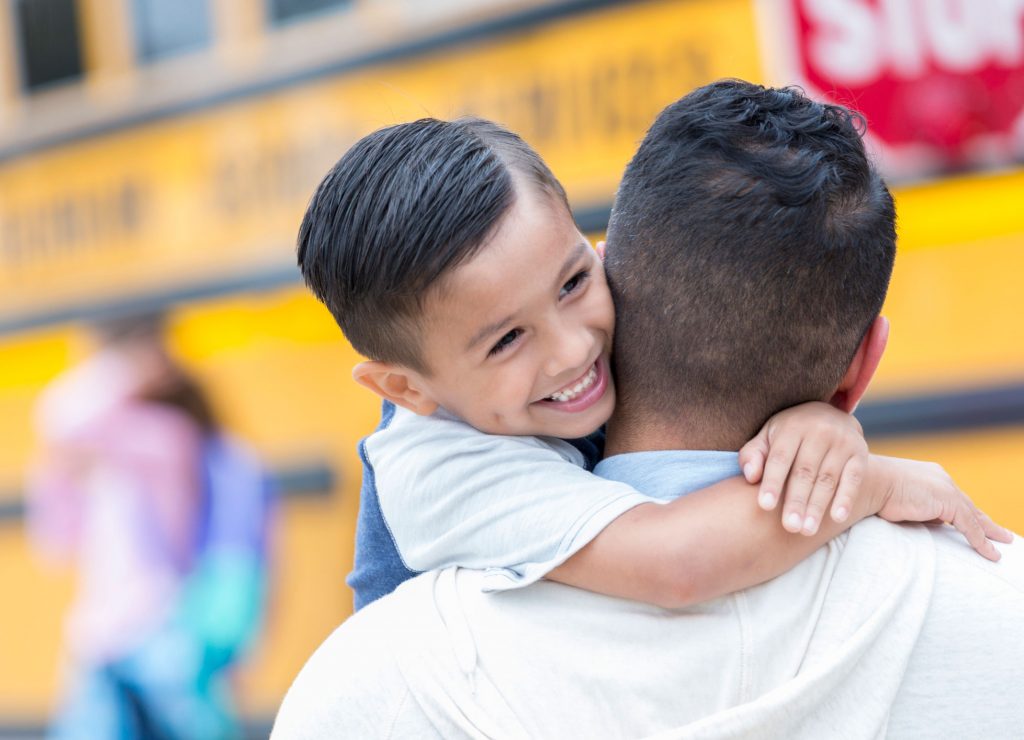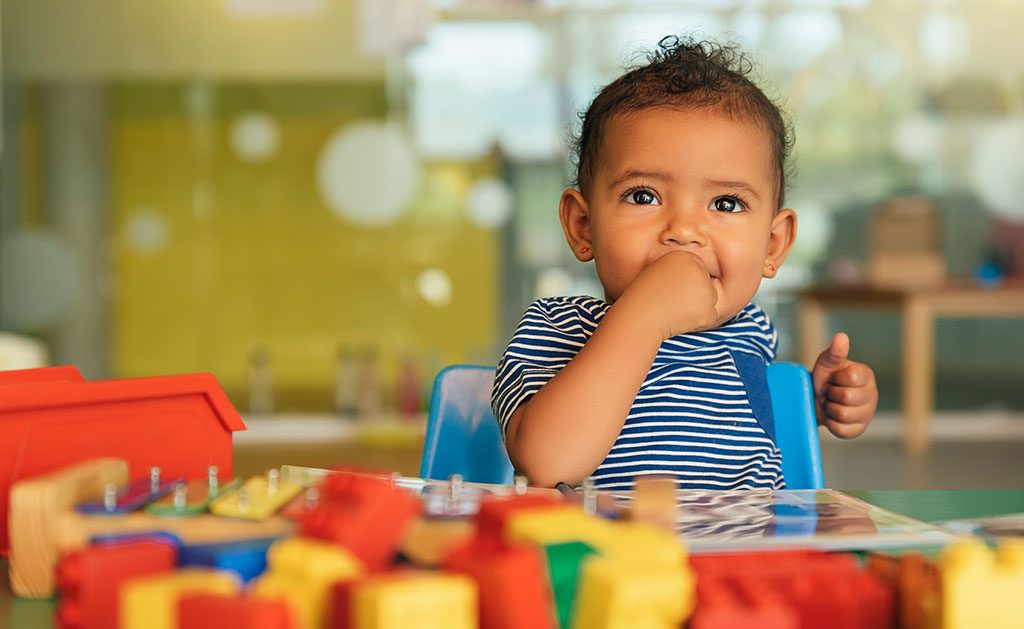 Choosing a child care program that is right for your family can be challenging and feel overwhelming.  Remember, we are in this together.
Registering for Kindergarten
Getting registered for kindergarten can feel like as much work for you as kindergarten might be for your child.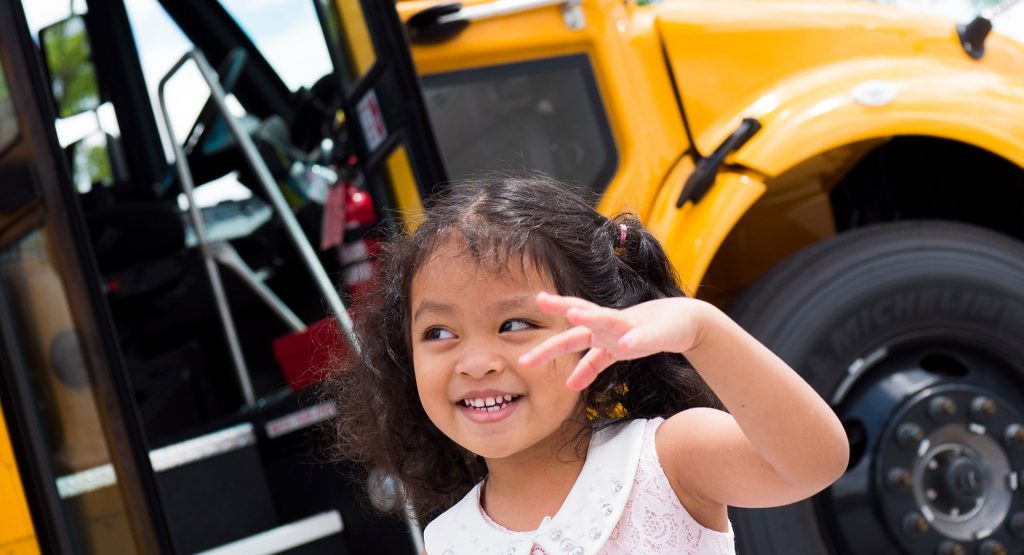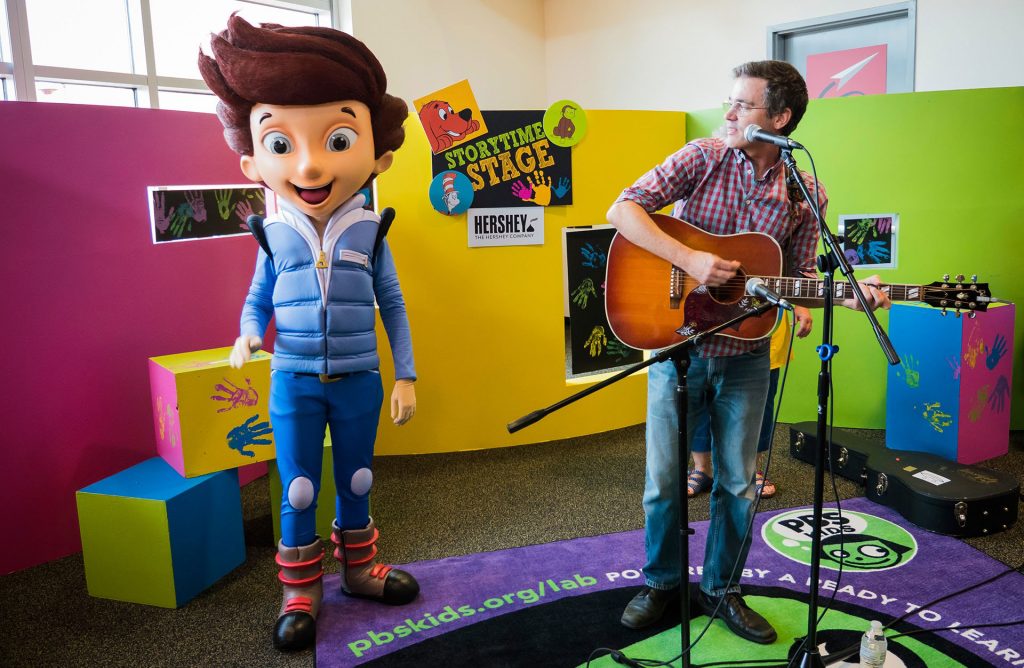 PBS Parents is there to help connect you to resources to make your days go a little smoother.
Why Early Learning Matters
Many of us used to think REAL LEARNING began when children got to Kindergarten, but research has been shouting to us that REAL LEARNING is happening from birth.