The Path to Kindergarten Starts Here is WITF's early learning resource website for families with children ages 0 – 5 years old.
As a caregiver, there are many resources out there to help you as you help your little one. But it is hard to know where to begin…
With a grant from the Greater Harrisburg Foundation, a regional foundation of The Foundation for Enhancing Communities, WITF created an integrated marketing campaign and English/Spanish website to assist caregivers in finding the help they need. Whether it's how to find a quality childcare program, financial assistance, at-home support, early intervention, immunizations, health information or Kindergarten expectations, this resource website should have the information for caregivers to find the information they need.
The Path to Kindergarten Starts Here empowers caregivers with knowledge to ready their children for school.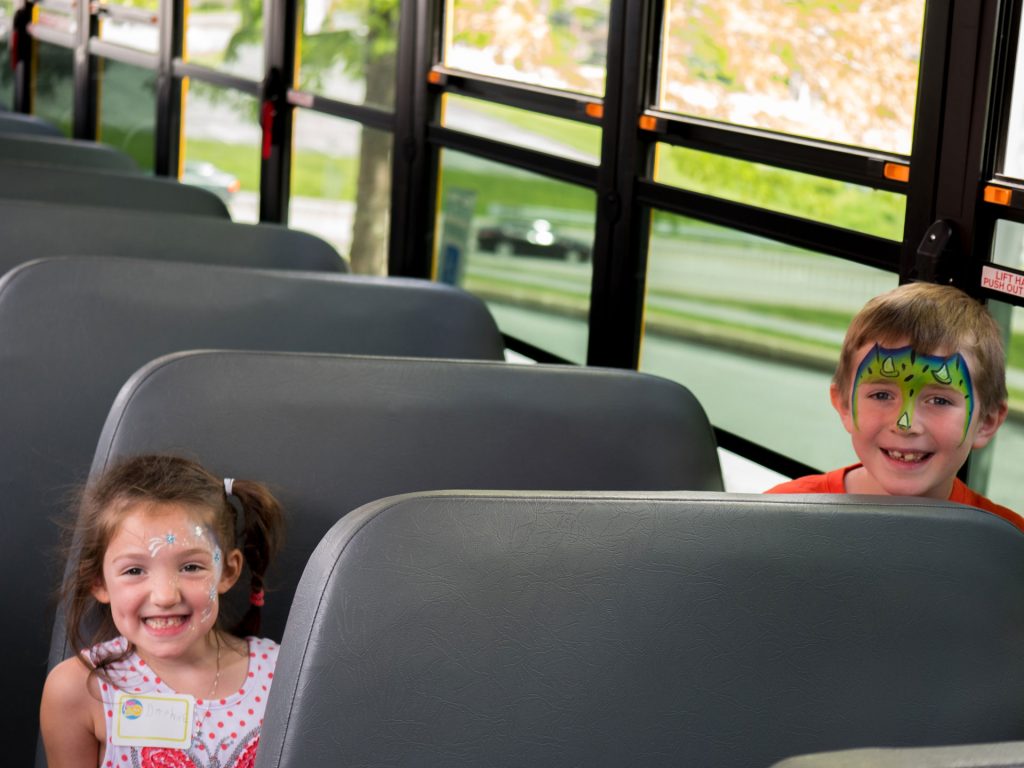 The Greater Harrisburg Foundation, a regional foundation of The Foundation for Enhancing Communities, also awarded five other nonprofit organizations a grant to ensure that by working together our area children, families, professionals and communities will have expanded access to quality early childhood resources and learning opportunities.  Check out the great work that they are doing!
COVENANT COMMUNITY CORPORATION: CAMP CURTIN COMMUNITY PRESCHOOL & NEW CITY SCHOOL- Dauphin County

Camp Curtin Community Preschool and New City School will undertake programs and activities informed by national, state and local data gathering on early childhood development and outcomes that will build and sustain their capacity to educate young children and their families in ways that will result in better learning and daily life outcomes for both. Service will target children living in Harrisburg and will include low income and non-English speaking families.
PALMYRA PUBLIC LIBRARY – Lebanon County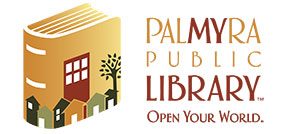 Palmyra Public Library will provide Little Explorers Early Learning Classes at a downtown location, so families with transportation and/or financial barriers will have access to high-quality preschool education.  Grant funds will also support a Preschool Resource Catalog and training on included materials to professionals working with children and families in the Palmyra area.
PERRY COUNTY LITERACY COUNCIL – Perry County

The Perry County Literacy Council will embed the "Ready, Set, Kindergarten!" program in its existing Early Childhood Education Outreach strategic initiative while connecting families to needed resources and expanding its countywide Early Childhood Education footprint and service with ultimate goals of sustainable dedicated staff and space expansion.
SALVATION ARMY HARRISBURG CAPITAL CITY REGION – Dauphin and Eastern Cumberland Counties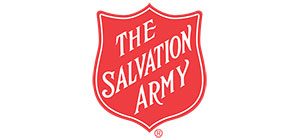 The Salvation Army Harrisburg Capital City Region will provide direct staff to expand parent engagement activities and provide resource materials specifically geared to prospective Pre-K students/families. Grant funds will also ensure continued development of its Kindergarten Readiness Academy and provide year-round early childhood programs within newly constructed Salvation Army facilities at 29th Street & Rudy Road, Harrisburg, with capacity to serve up to 48 Pre-K children at any given time.
SOUTH MIDDLETON SCHOOL DISTRICT – Cumberland County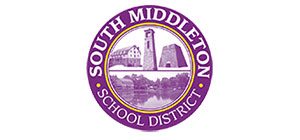 South Middleton School District will target early learning providers and community organizations in Cumberland County in order to improve upon community connections and the ability to expand public awareness of resources and services available in our community. Grant funds will also support work that will look to enhance the quality of care offered in the programs by providing shared trainings for the providers and community organizations and the implementation two STEAM (Science, Technology, Engineering, Art, and Math) labs.