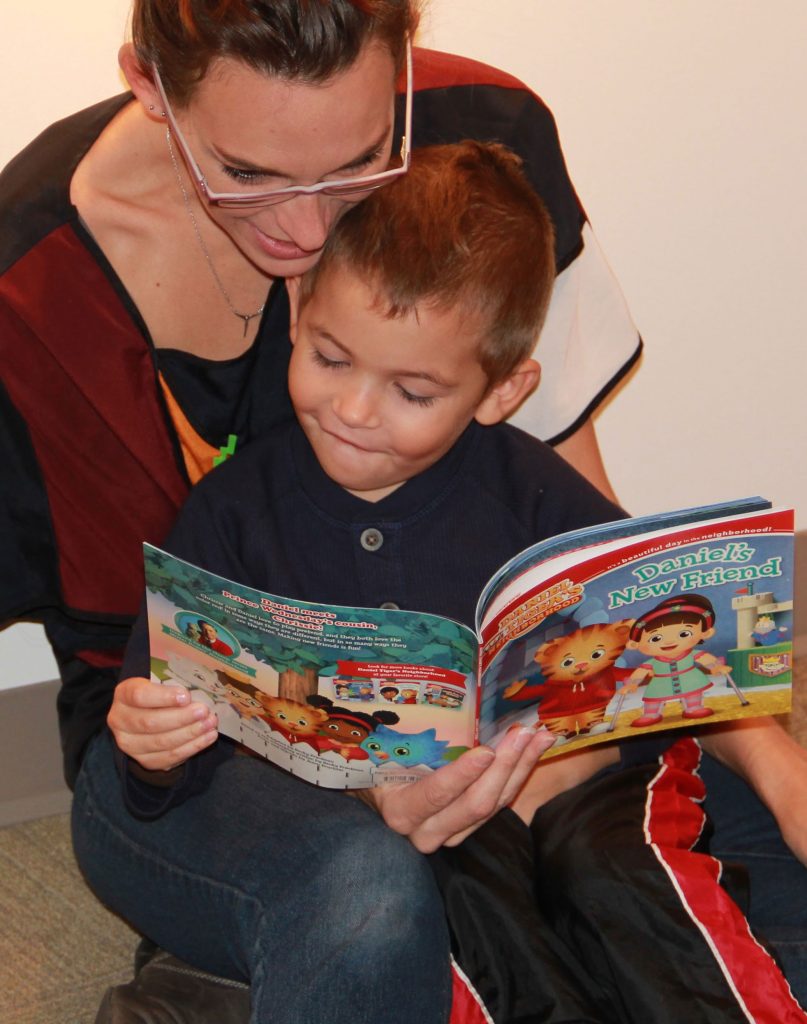 Looking for some creative ways to get your child ready to read? Try this!

You might hear the phrase "environmental print" when talking to your child's teacher about print that regularly occurs in your child's environment, like the brand name on cereal boxes or the logo on a store you commonly visit.
Recognizing this familiar print can make your child feel more confident in his or her ability to "read".