Getting registered for kindergarten can feel like as much work for you as kindergarten might be for your child.
Each school district has different dates and requirements but all of them want to help YOU through this process. Click the links below to find your child's district contact.
If your district isn't listed, call the administration building for your school district and ask to be connected to the person who can help you.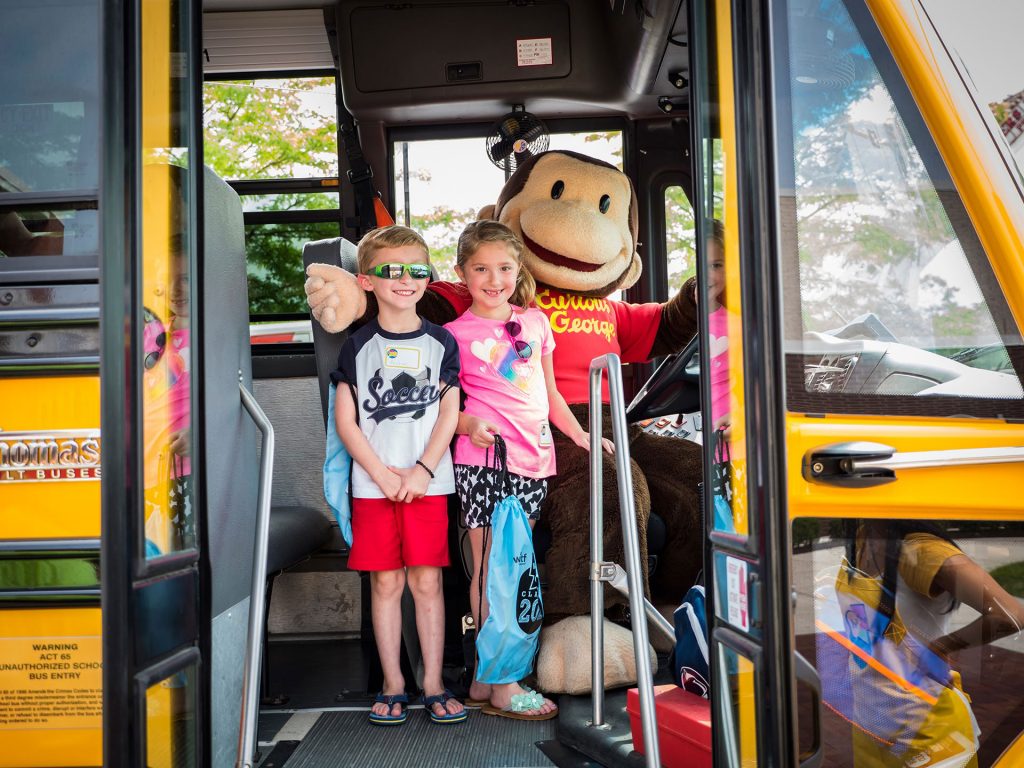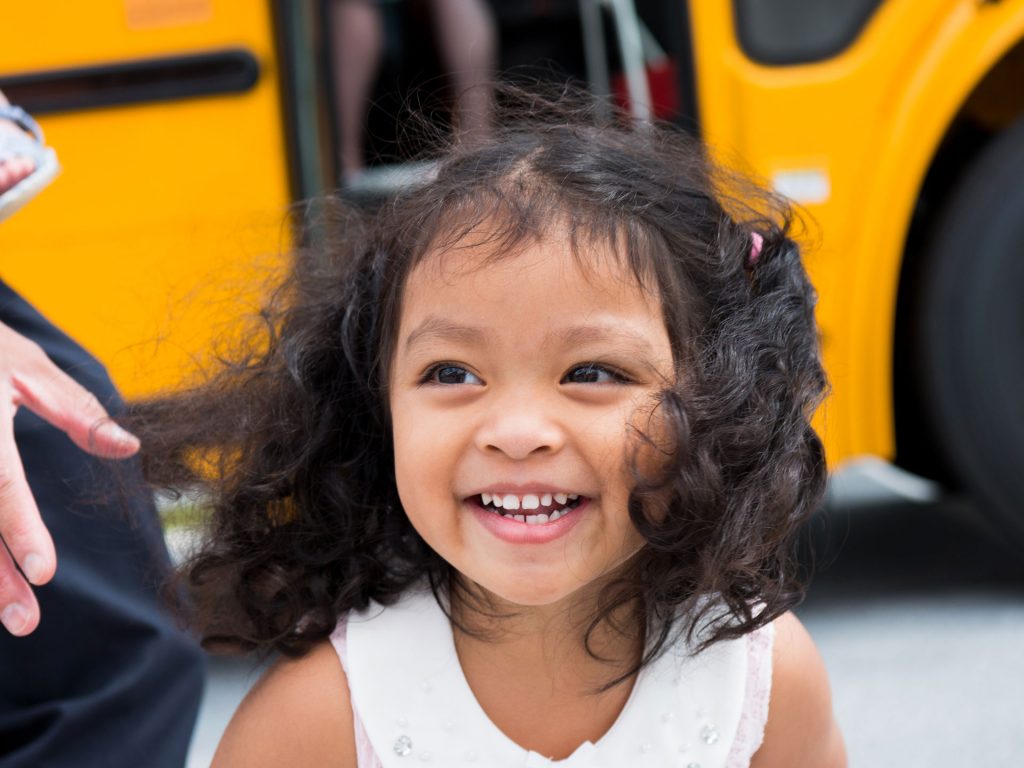 Jump to your county: