Choosing a child care program that is right for your family can be challenging and feel overwhelming. Remember, we are in this together. The simple steps below are a good place to start.
Step 1: Start by considering areas you can get to conveniently.
Step 2: Think about what you can afford.
For financial support click here.
Step 3: Schedule some visits! Read about what to look for during your visit below.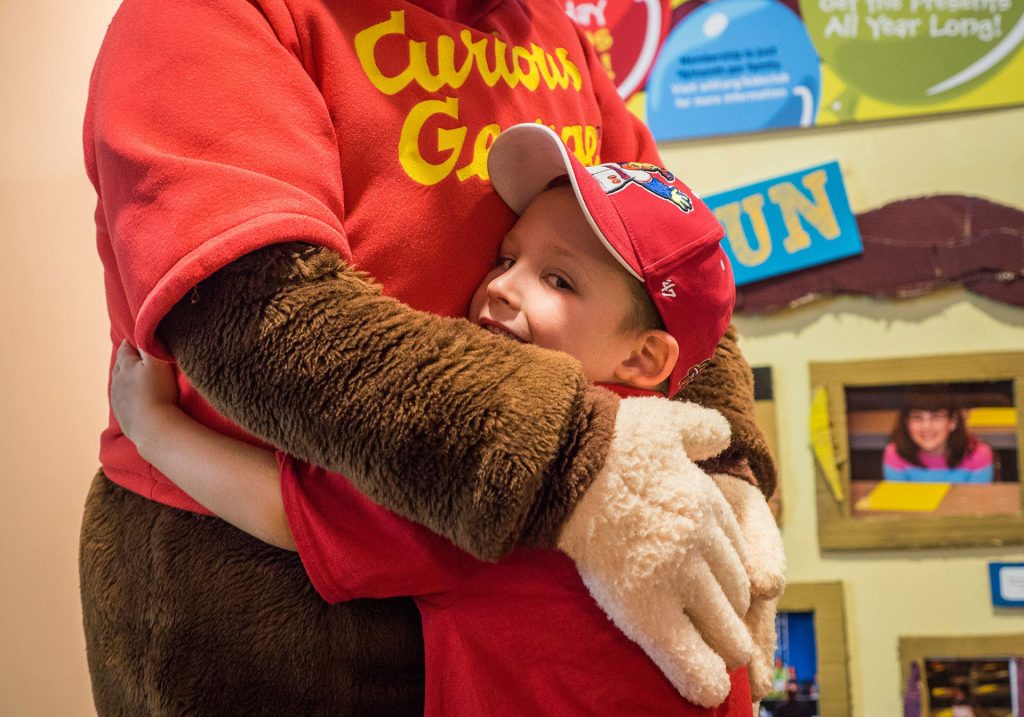 Note how teachers are interacting with children.
Try narrowing your search for locations of child care centers close to home.
Early Learning Resource Centers
You can also contact your local Early Learning Resource Center.  They can connect you to certified child care facilities and give you information about options for any economic level.
Cumberland, Dauphin, Lancaster, Lebanon, Perry, and York counties: