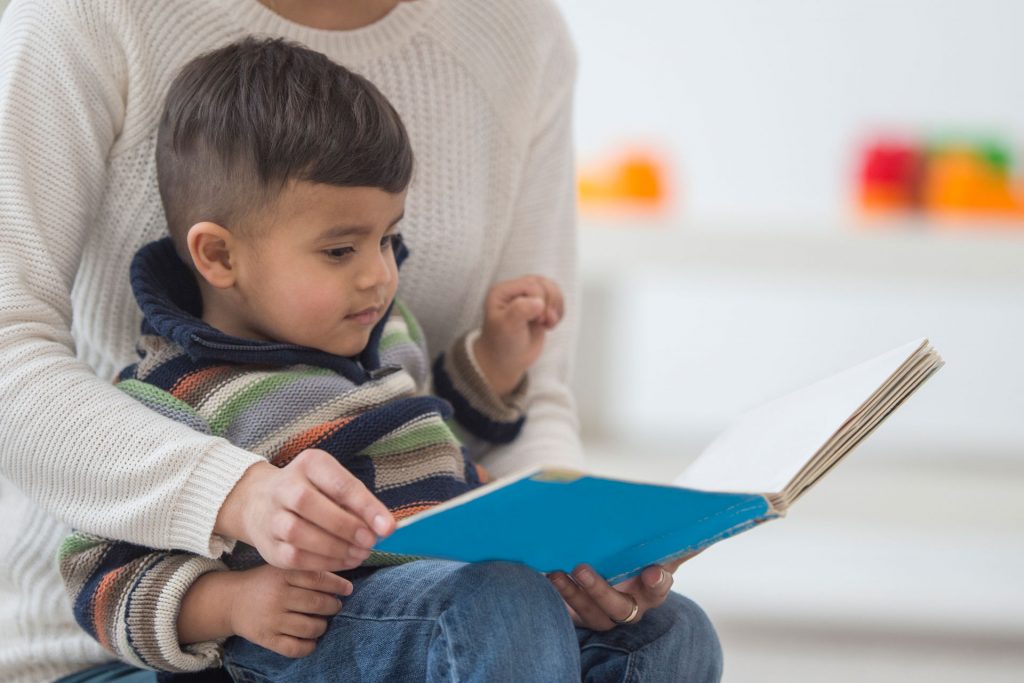 Reading together is a great way to spend quality time with your child.  Just a few minutes every day will not only provide you and your child with memorable and enjoyable experiences but will better prepare them for school and beyond.
Explore resources like your local library and learn about some fun reading games and activities you can do together.
Sharing stories with children can be a great way to start conversations, think about questions and connect with your child.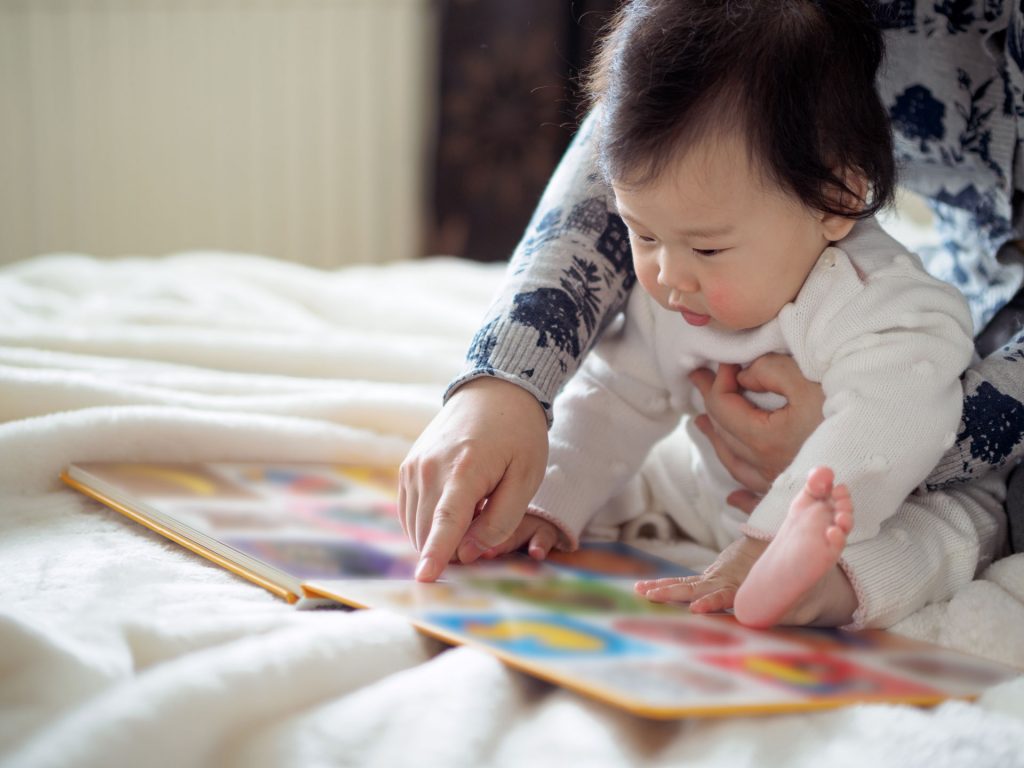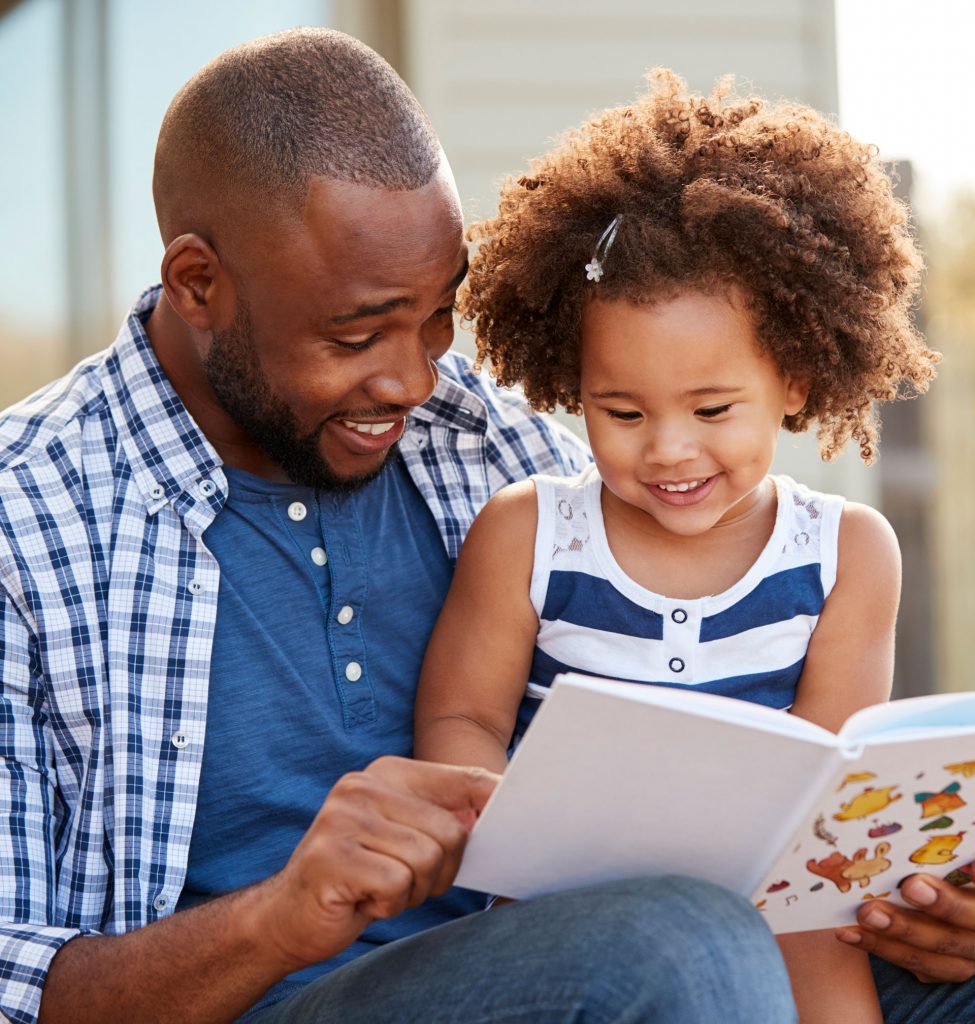 Tips for Reading Together:
As you start reading, look at the cover with your child and ask her what she thinks the story may be about based on the picture.
Pause periodically as you read to ask your child what he thinks might happen next.
Ask your child if they have ever felt the way the character in the story is feeling.
Follow your child's lead if he has questions or points things out in the book.  The side stories that develop from reading together can help you connect with what your child cares about and is thinking about.
As you finish reading, ask your child for her opinion of the book.  Did she like it?  What was her favorite part?
Libraries help you learn together, support parents, and provide free books, eBooks, movies, music, and more!  Visit early and visit often.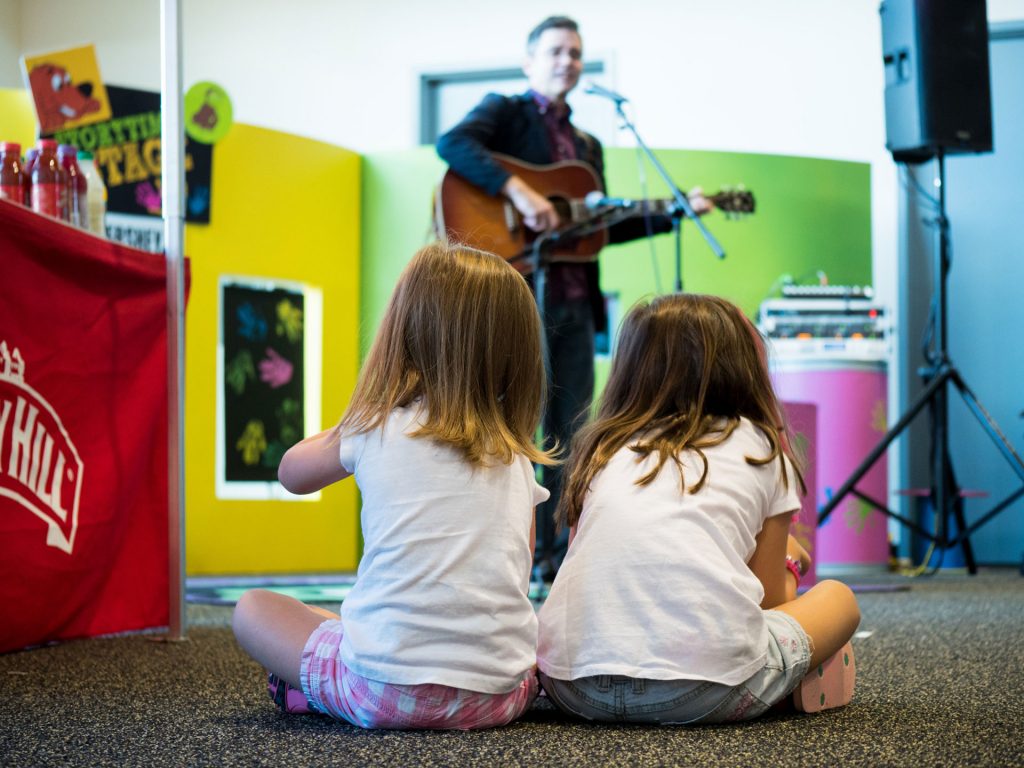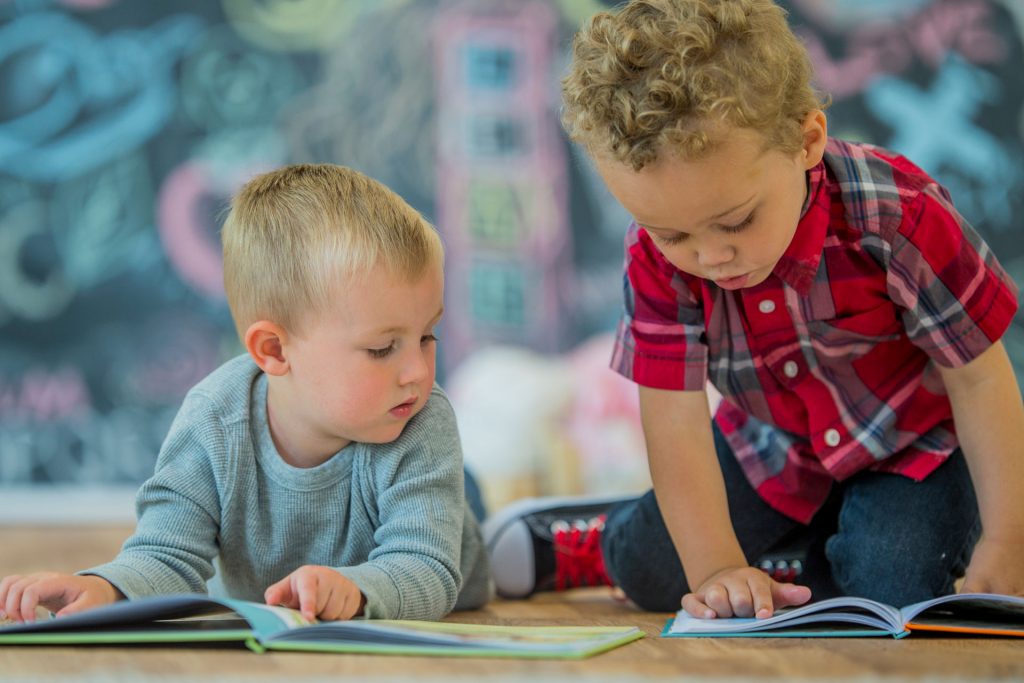 Families often worry about getting children ready to read.  These simple literacy learning activities will make reading fun!