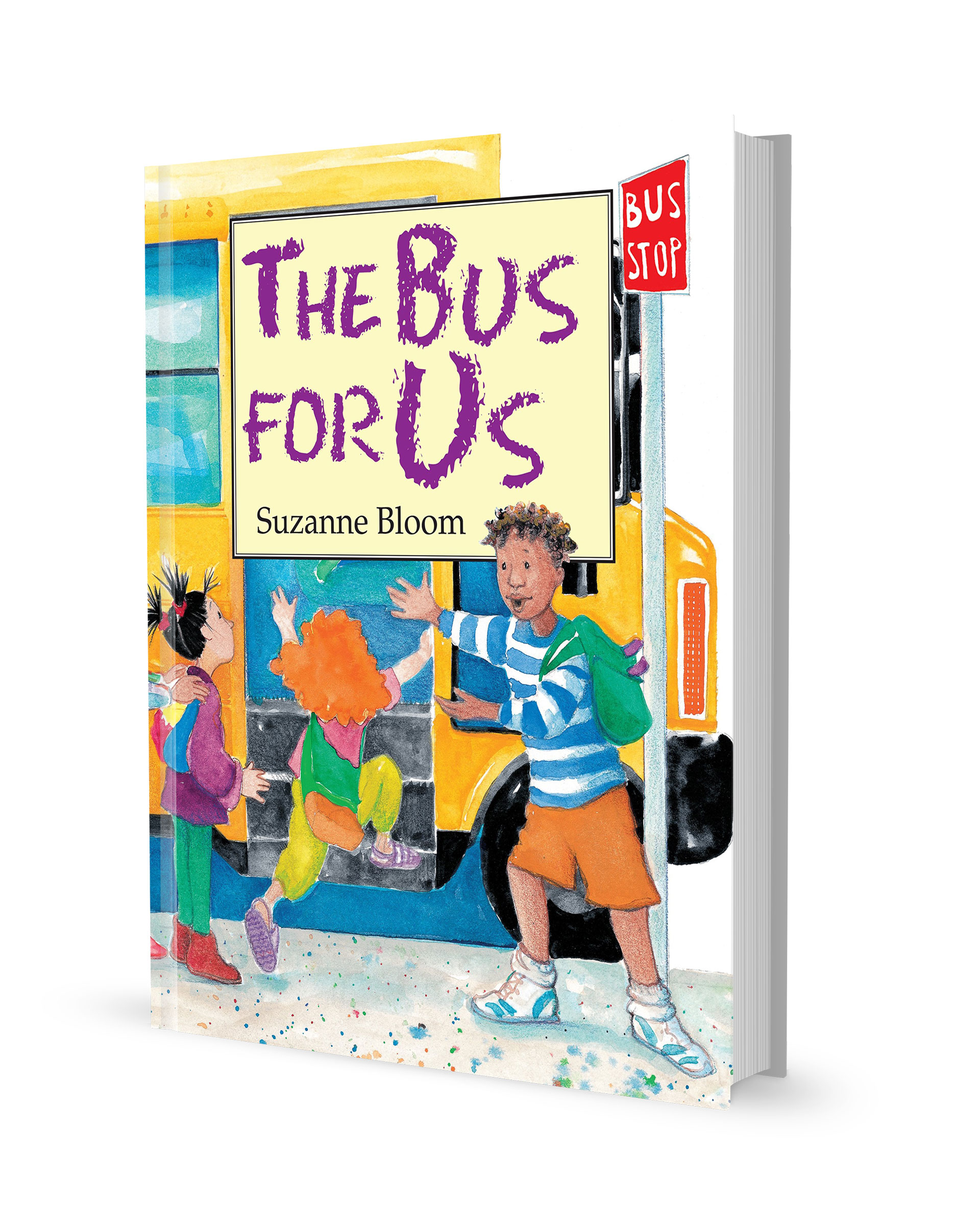 Find out why
we love this book.
Summary
Tess is getting ready for the first day of school and will ride the bus for the first time! She is excited and a little nervous, but she has an older friend, Gus, to reassure her. As different vehicles pass by, Tess asks Gus, "Is this the bus for us, Gus?" When the school bus finally arrives, Tess is ready to go!
Age Range: 5 – 7 years
Length: 32 pages
Ask for this book at your local library!
This book introduces young readers to different vehicles with simple text, repetition and rhyming, which makes reading out loud engaging for you and your child. Plus, it introduces riding a school bus so that when that first day of school eventually arrives, your child will be ready to go!