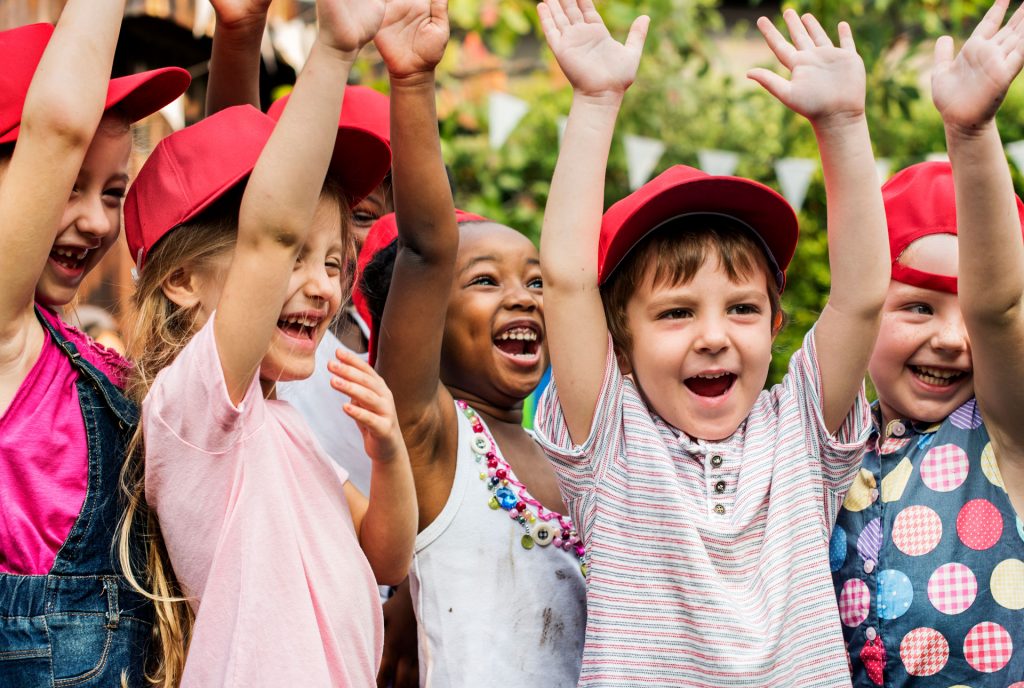 You don't have to do this alone.  There are lots of community resources to help you and your child on their path to kindergarten.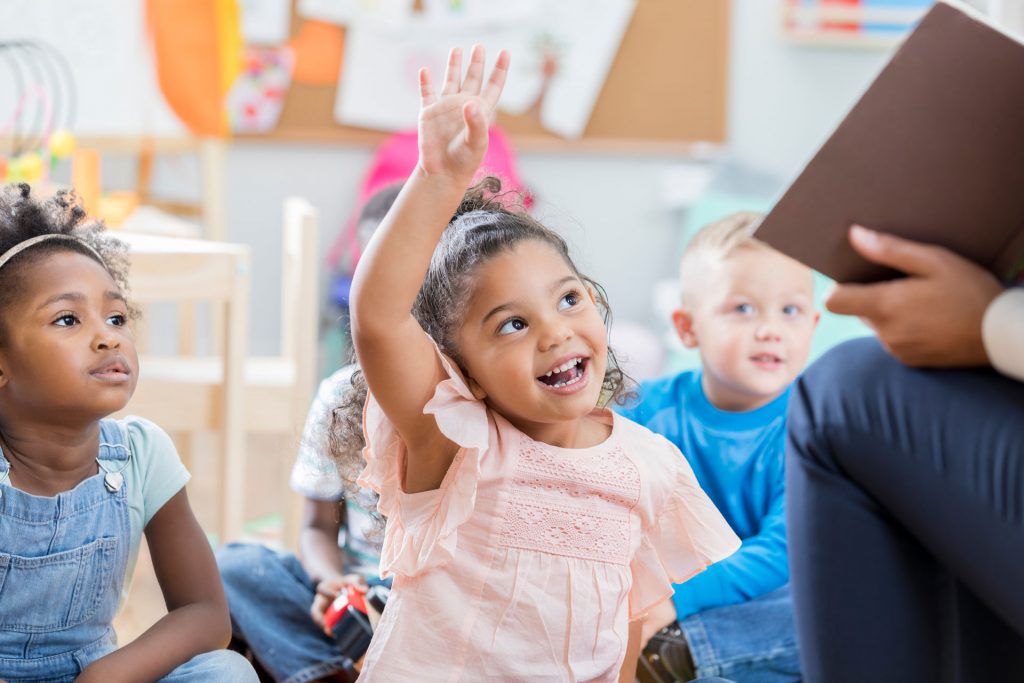 Explore health, early intervention programs and financial assistance here.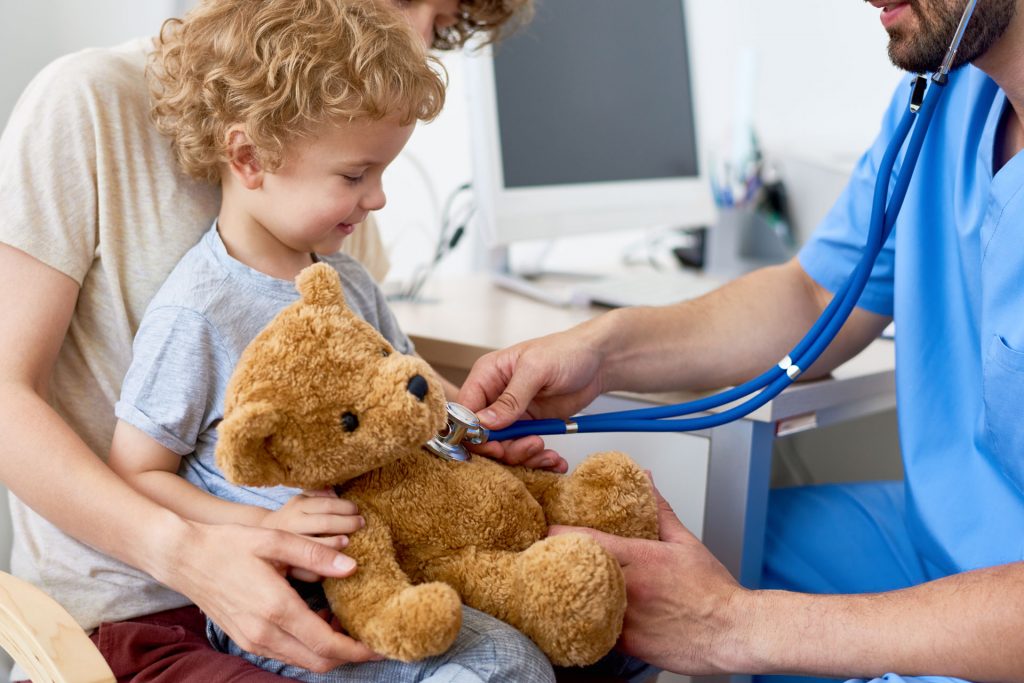 It can be a real struggle trying to take care of ourselves and our families. Sometimes, we aren't even sure what questions to ask. Fortunately, these programs and resources are here to help.
We all want what's best for our children even though it can be overwhelming and stressful. Whether it's just getting extra help so that our kids are ready to enter kindergarten or whether we discover that our child is experiencing a developmental delay or disability, there are many programs and services ready to help.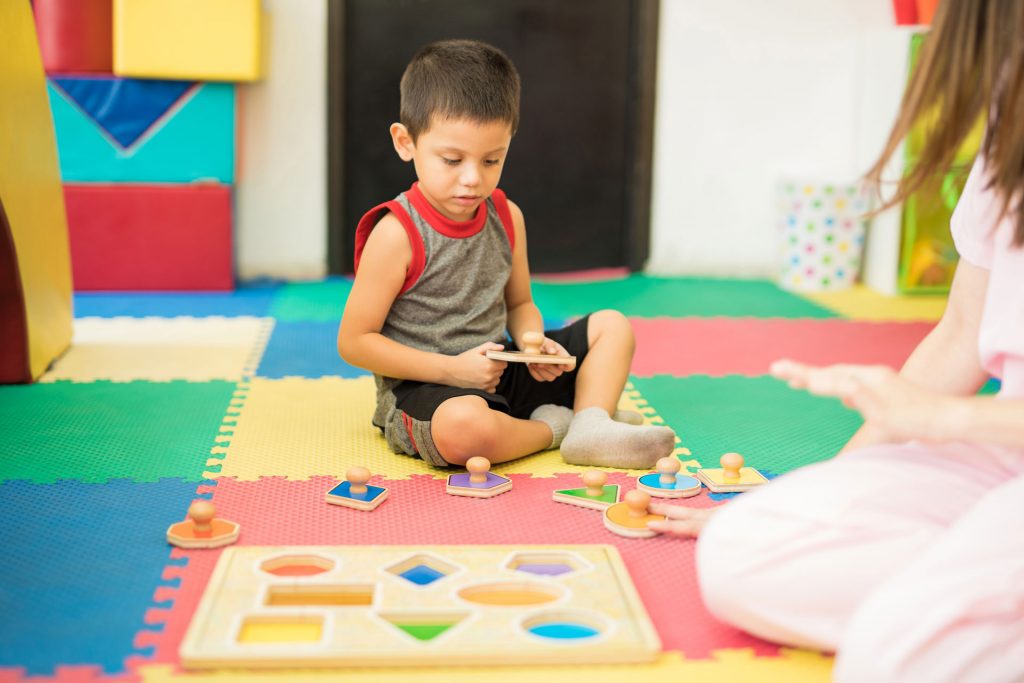 There are many programs and services in our area ready to help you and your family–from assistance with health care, food and housing to child care and employment. Let's work on this together!