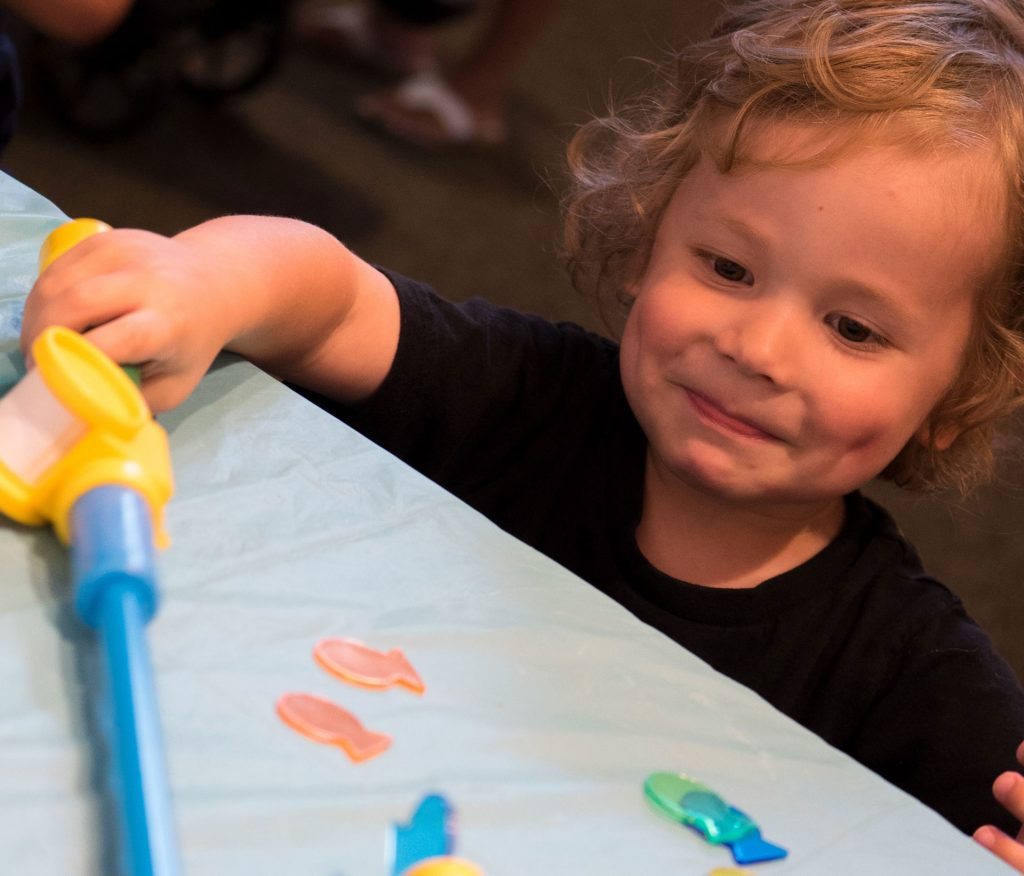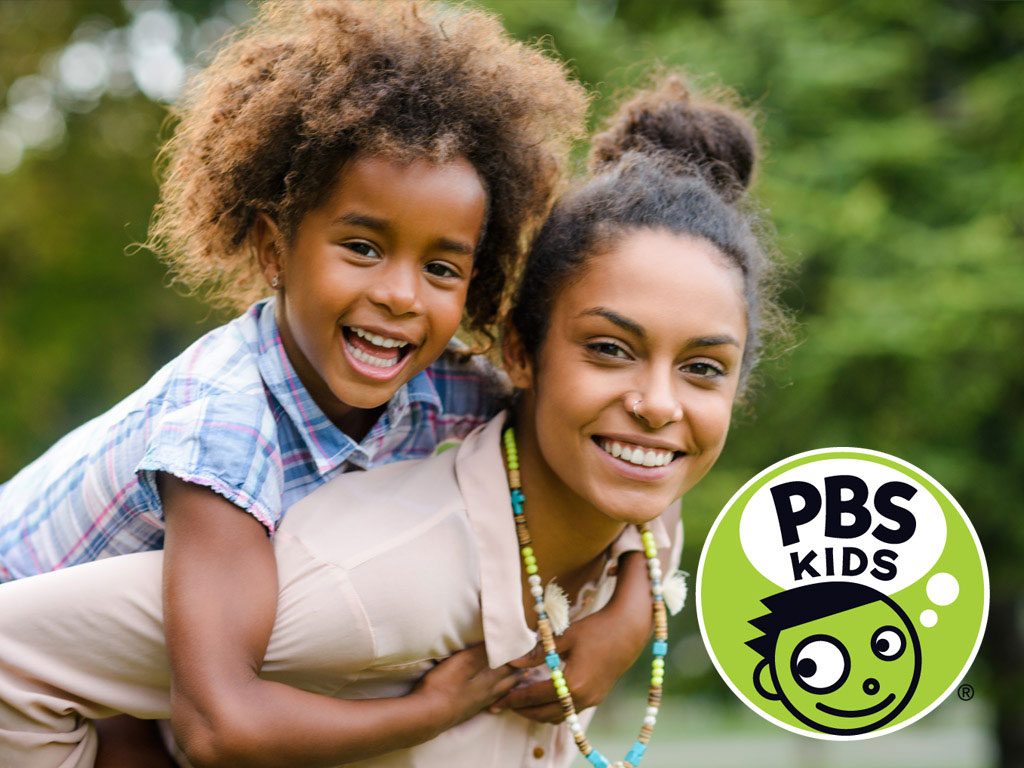 For programming that not only engages and educates your child, but encourages your family to play and learn together, PBS Kids is really your best source.
Ready, Set, Go... Kindergarten
Come celebrate the exciting journey to kindergarten. We know that this wonderful journey brings with it many questions and a whole host of emotions. This event helps your whole family learn more, enjoy a great day together, and make connections. WITF and our community friends are committed to helping you be ready!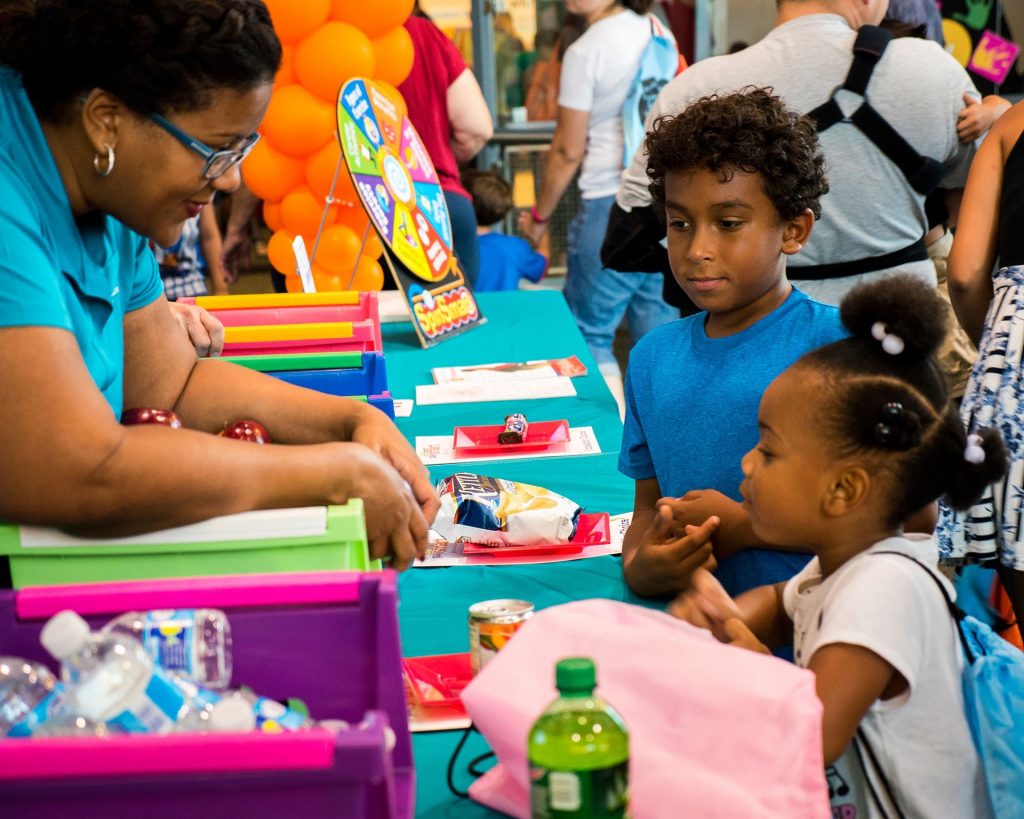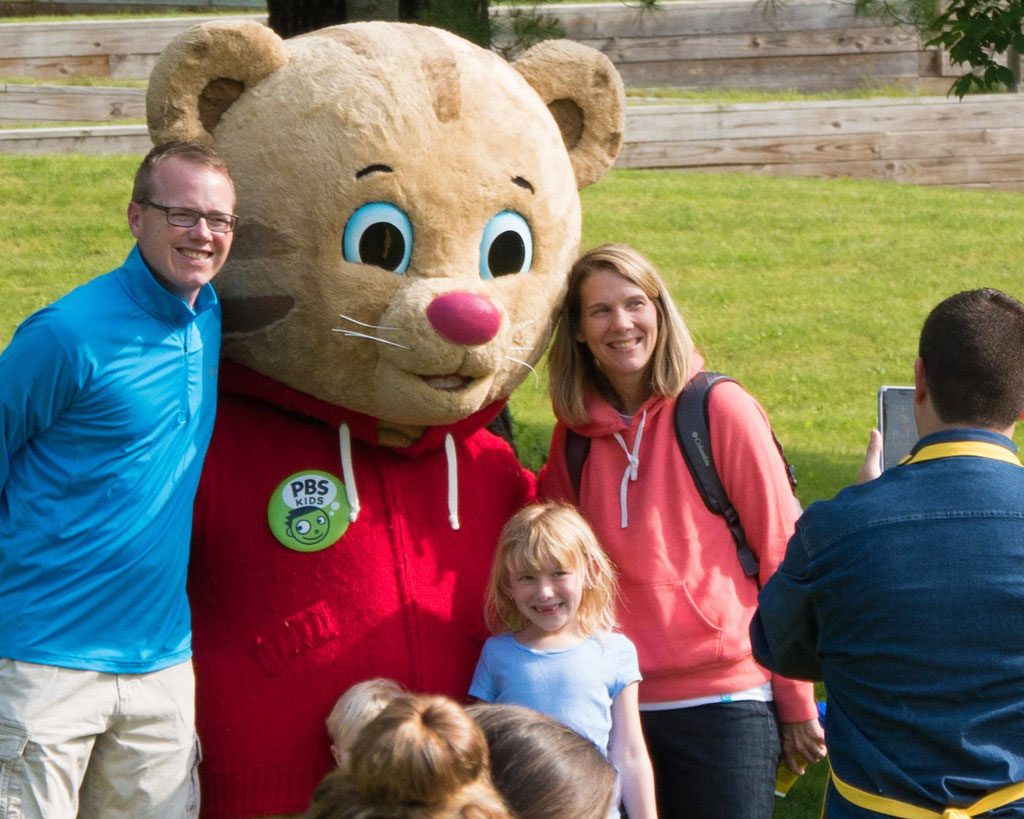 Located throughout our region, these Saturday morning events allow children, aged 3-8, to engage with their families around meaningful, interesting content in fun, age-appropriate ways. They can also play with their favorite PBS characters such as Curious George and Daniel Tiger!