Head Start pre-kindergarten and home-based programs are comprehensive, state and federally-funded child development programs serving children ages 3-5. The program ensures that young children get health checkups and treatment, oral health screenings and are fed a nutritious hot meal every day.
The Early Head Start program serves children ages birth to three and women who are pregnant.
If you live in Dauphin, Cumberland or Perry Counties, please visit the link below to enroll.
Select a county to enroll in your local program.
Pennsylvania Early Intervention Program
This state supported network of parents, service practitioners and others provides support and services to families with children, birth to age five, who experience developmental delays and disabilities.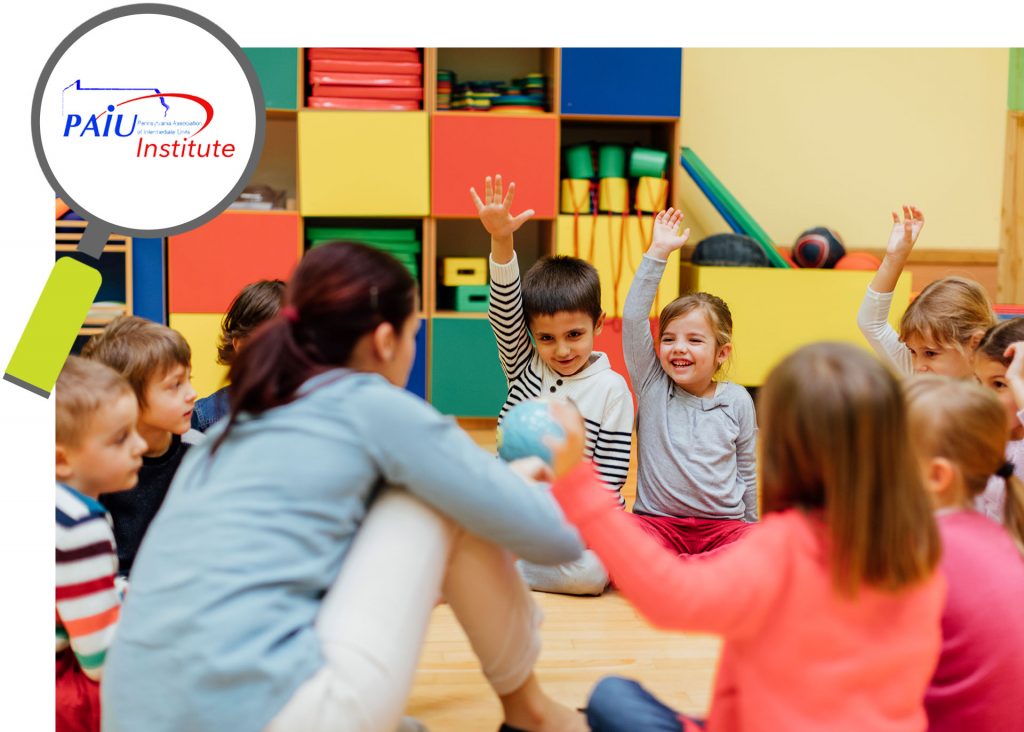 Pennsylvania Association of Intermediate Units (PAIU)
These regional educational agencies provide services for preschool and school age children with disabilities, ages three through 21. The Preschool Early Intervention program specifically helps children with special needs, ages 3-5. Please visit your local Intermediate Unit for more information.