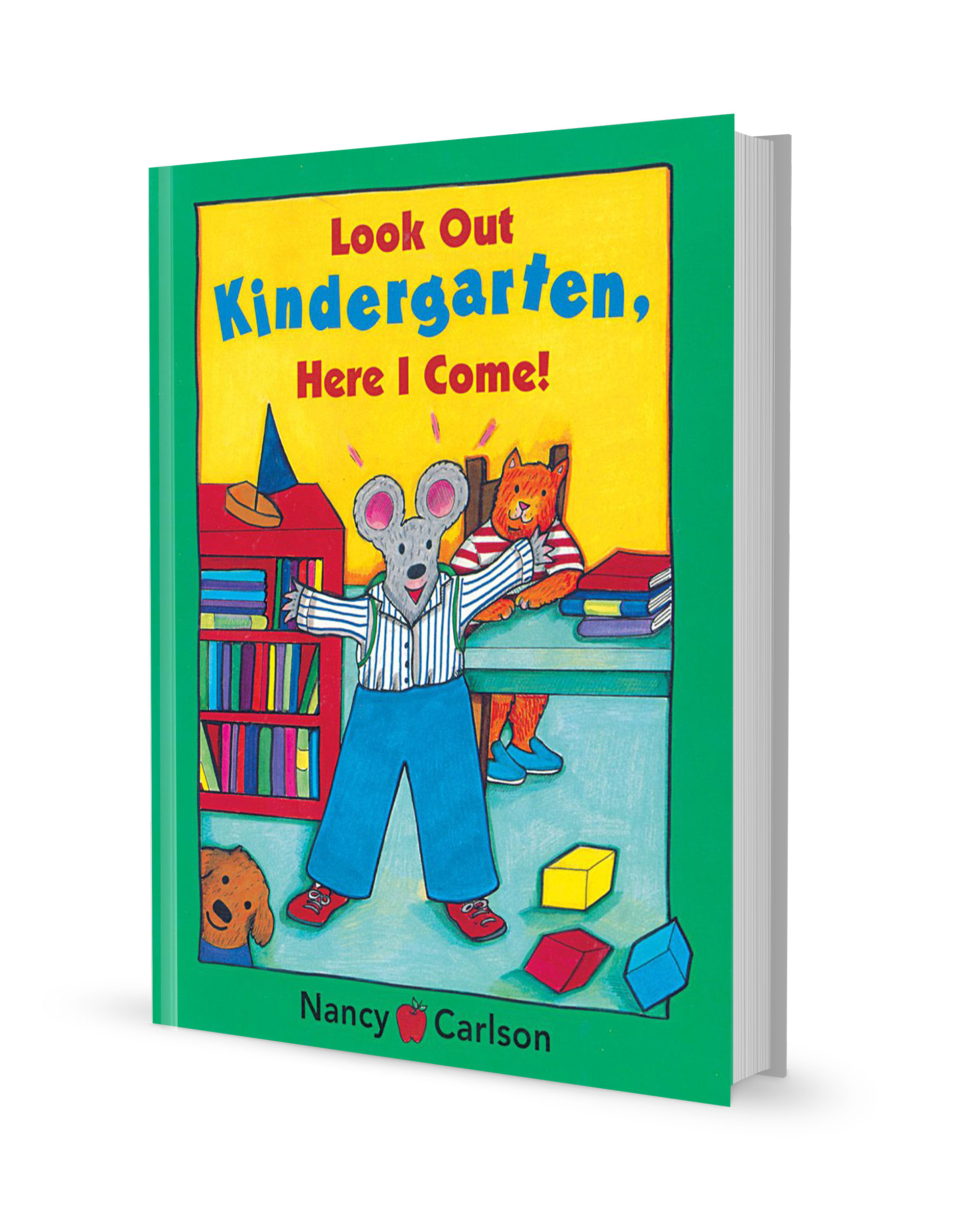 Find out why
we love this book.
Summary
Henry, an endearing mouse, is so excited about Kindergarten and all the fun activities he will get to do like painting, counting and singing songs. He just can't wait! But when Henry arrives at Kindergarten, he's not sure he's truly ready and has second thoughts. After a bit of time in the classroom, he soon discovers that he's been ready all along and has a really, fun day in Kindergarten.
Age Range: 3 – 5 years
Length: 32 pages
Ask for this book at your local library!
This book helps children understand all the fun and interesting activities that happen in Kindergarten, but also that it's ok to be nervous and unsure how Kindergarten will go. The detailed illustrations and gentle humor of the story make children feel good about themselves and gives them an extra boost of confidence for their first day of Kindergarten. If Henry can do it, so can they!