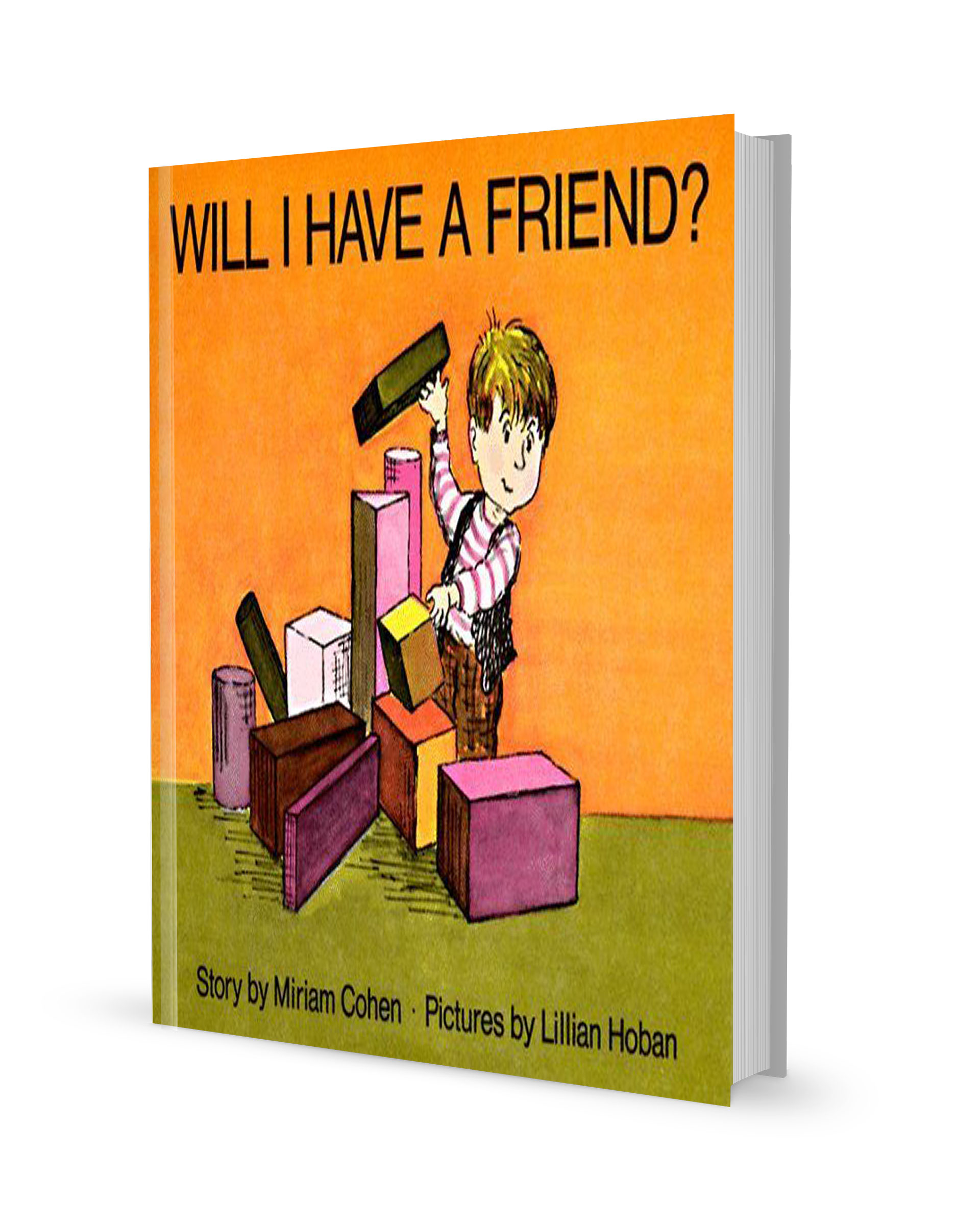 Find out why
we love this book.
Summary
Jim is very worried about his first day of school and wonders if he will make any friends. When he's in his classroom and sees other kids playing with each other, he gets even more anxious that he'll never find a friend. But, later in the day, he discovers someone who feels the same way, and they agree to share cars together the next day. Jim proudly tells his Dad at the end of his first day, "I have a friend at school."
Age Range: 3 – 6 years
Length: 32 pages
Ask for this book at your local library!
There are a lot of worries and concerns for children on their first day of school, and this story addresses a big one—will they have a friend? With engaging pictures and a realistic story, your child will be able to relate to the characters and situations. It will help them think about what they can do to make their day go smoother and how to make friends in the classroom.